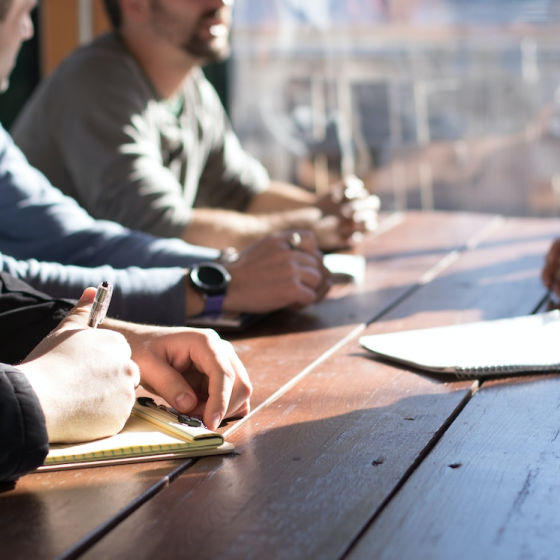 600%
Return on investment
From startups to the world's largest companies
Meet our team
At the core of our corporate training philosophy is hiring a diverse, passionate team and fostering an empowering work culture to deliver your best work.

Sandeep Menghani
Founder & Director
Former co-founder of Opendoor. Early staff at Spotify and Clearbit.

Deepak Kapoor
Change Manager
Lead engineering teams at Figma, Pitch, and Protocol Labs.
Ankur Tharwan
Product Manager
Former PM for Linear, Lambda School, and On Deck.

Hitesh Gulati
L&D Manager
Former frontend dev for Linear, Coinbase, and Postscript.

Komal Khandelwal
Project Manager
Lead backend dev at Clearbit. Former Clearbit and Loom.

Dr. Vandana Sharma
ELT Consultant & Life Coach
Founding design team at Figma. Former Pleo, Stripe, and Tile.

Abhay Raj Dawra
Soft Skills Expert
Lead user research for Slack. Contractor for Netflix and Udacity.

Setu Mathur
Soft Skills Expert
Lead CX at Wealthsimple. Former PagerDuty and Sqreen.
Our values
How we work at Ybiance
Our shared values keep us connected and guide us as one team.
Care about our team
Understand what matters to our employees. Give them what they need to do their best work.
Be excellent to each other
No games. We rely on our peers to improve. Be open, honest and kind.
Pride in what we do
Value quality and integrity in everything we do. At all times. No exceptions.
Don't #!&$ the customer
Understand customers' stated and unstated needs. Make them wildly successful.
Do the impossible
Be energized by difficult problems. Revel in unknowns. Ask "Why?", but always question, "Why not?"
Sweat the small stuff
We believe the best products come from the best attention to detail. Sweat the small stuff.